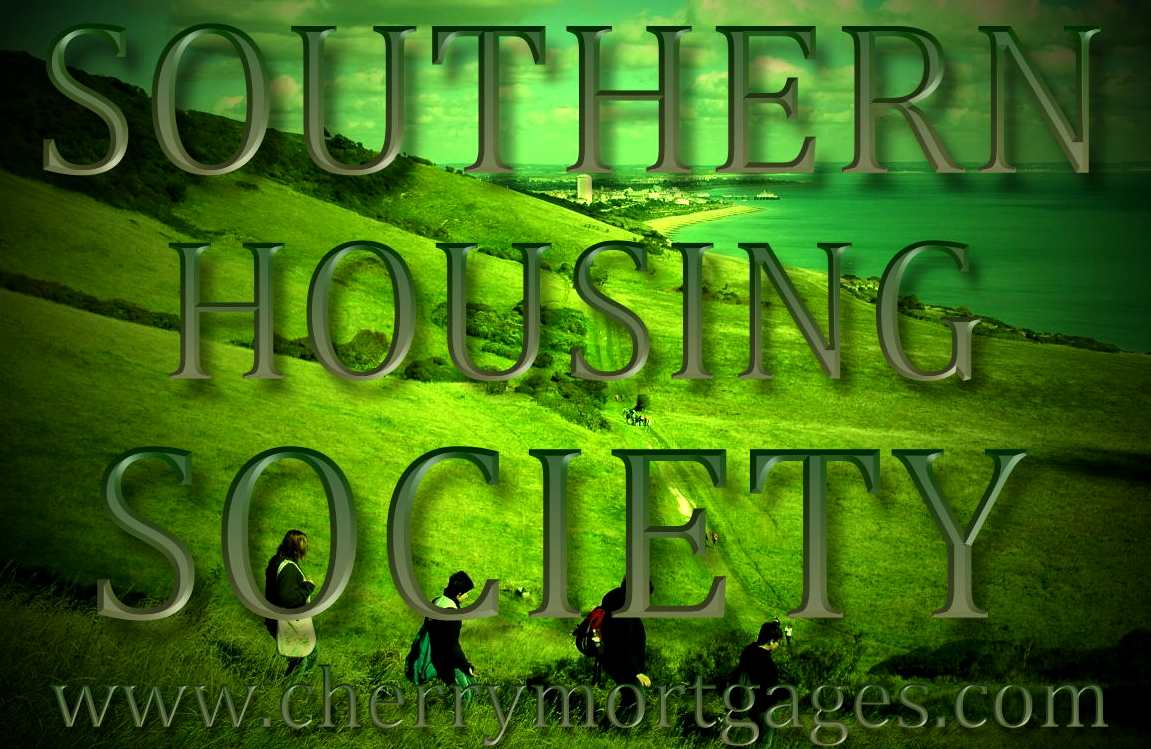 SMART HOUSES
Properly integrated buildings could become the power stations of the future. We are developing our system bottom-up with smart energy management for warmth and power, that our E-Pax units may be integrated as communities, taking into consideration charging facilities for electric vehicles at home.
RE-PAX SMART ENERGY STORAGE
The RE kit includes solar PV panels and wind turbine electricity generation. Most importantly, the RE kit includes a solar conservatory and heat energy store. This is only economical if integrated in a house as part of the original design. Our smart heat store system is the subject of a patent application. No other flatpack house or mobile home includes this technology. Enquiries from manufacturers of prefabricated homes are welcome.
JOIN IN
Join us in the drive for a green economy. Email or call to register your interest in these exciting sustainable developments for a better Britain.
Email: homes@cherrymortgages.com or phone (UK only) and ask for James:
+44 (0) 1323 831727
+44 (0) 7842 607865
Utopia Tristar Partners
(affordable sustainable living)
Solar House, BN27 1RF, United Kingdom
| | |
| --- | --- |
| * Energy self sufficiency | = sustainable |
| * Low cost | = sustainable |
| * Zero carbon | = sustainable |
| * Social housing | = sustainable |
| * Micro and Macro generation | = sustainable |
| * Modular construction | = sustainable |
| * Flood resistance | = sustainable |
(Prices liable to fluctuation due to volatility of the international timber market)
The mobile home above would have been Utopian, if it had included our RE kit at the build stage.
Once built a house costs several times to convert to passive heating, etc.
AFFORDABLE | CLIMATE | DEVELOPERS | ECONOMY | FLOOD | HISTORY
HOMES | LADDER | MORALS | POVERTY | PROPERTY | SLAVERY | SLUMS | WEALTH