WELCOME - to a world of information for those interested in living as near a zero carbon lifestyle as is possible, as affordably as possible in a modern cave for modern cavemen.
AFFORDABILITY - is a relative term. We want to share some ideas with you as to how to get onto the property ladder by joining forces with other like minded persons in your area to get sensibly priced housing built locally.
VIEWPOINT - we have to change the way we look at houses. Property developers don't see a house as a home, they see a house as a way to make shareholders a profit supported by banks who want to sell you money.
PROBLEM - property speculation is partly responsible for high house/land prices. Cheap labour is the other side of the problem. Either the minimum wage is not high enough or house prices are too high. But, we're not here to think about what is to blame. We need to take these problems out of the equation and find a solution.
HOW? - change the way houses are built and who builds them, applying ourselves intelligently to a problem. We are looking for a 21st Century solution.
BRICK BUILDINGS - Clay caves are not heat efficient and take to long to build. You are considering buying one because your family and friends live in one and maybe there's no other choice where you are. But pro-rata they cost too much and that usually means a mortgage well over £100k plus a substantial deposit.
21st CENTURY DESIGN FOR A CLEAN FUTURE - Timber buildings are thermally sound and with replanting schemes; sustainable. Prefabrication reduces build costs and installation time. By including heat and energy harvesting features, the cost of running a home goes down, so you don't need to earn so much to live and so reduce your carbon footprint. In our opinion, zero carbon also includes the carbon footprint of the user and that relates directly to how much energy he uses to earn the money he gives to the banks. We've all heard of 'green' banks. Genuinely green banks will want to lend less to more people.
WHERE? - New planning policies demand affordable land for affordable houses. If there's none locally, you can choose for your council. Our experts are here to help with the red tape. Unless you know the policies backward, it may not be clear to you how they help. New policies help because in the UK, central government is frustrated at the way local authorities are not meeting planning targets. In recognition of this, they introduced a requirement for them to earmark a rolling stock of land for affordable housing.
PROBLEM - Despite the 'rolling stock' requirement, local authority sluggards are not identifying this rolling stock - indeed, they almost never meet such targets. They are sometimes years behind with Local Plans. And that is why we have a housing shortage. Council's are made up of middle class citizens who can afford expensive houses and want to build expensive houses in their area. For many being elected is a hobby they are untrained for. Council officers are not forward thinkers by nature, or they would not have chosen a 'safe' civil servant career. They don't like affordable housing and are in most cases incapable of planning our future. Thankfully, central government recognized this and gave us the power to plan for ourselves. It is up to us to use that power to help central government reach their performance targets.
The E and RE-PAX modular system comes together to provide comfortable ecologically sound housing at affordable prices. They are built to last using treated timbers in structural areas. The flood/tsunami and earthquake resistant mobile units have a higher specification to be able to float without damage.
RE-PAX DIY INSTALLATION - With a friendly carpenter, or a good DIY background, these homes may be installed (minus wiring and plumbing in about a week. No ground works are necessary, except for permanent installations for sanitation.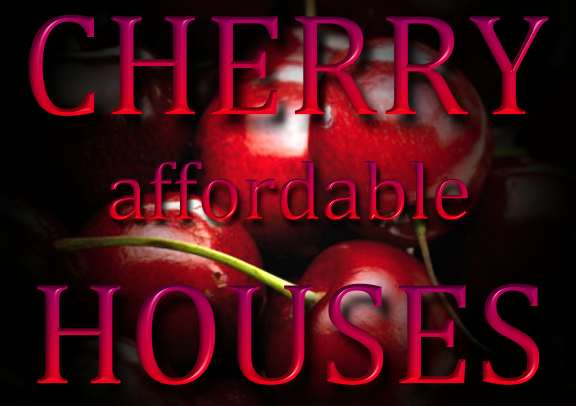 (Prices liable to fluctuation due to the volatility of international markets)