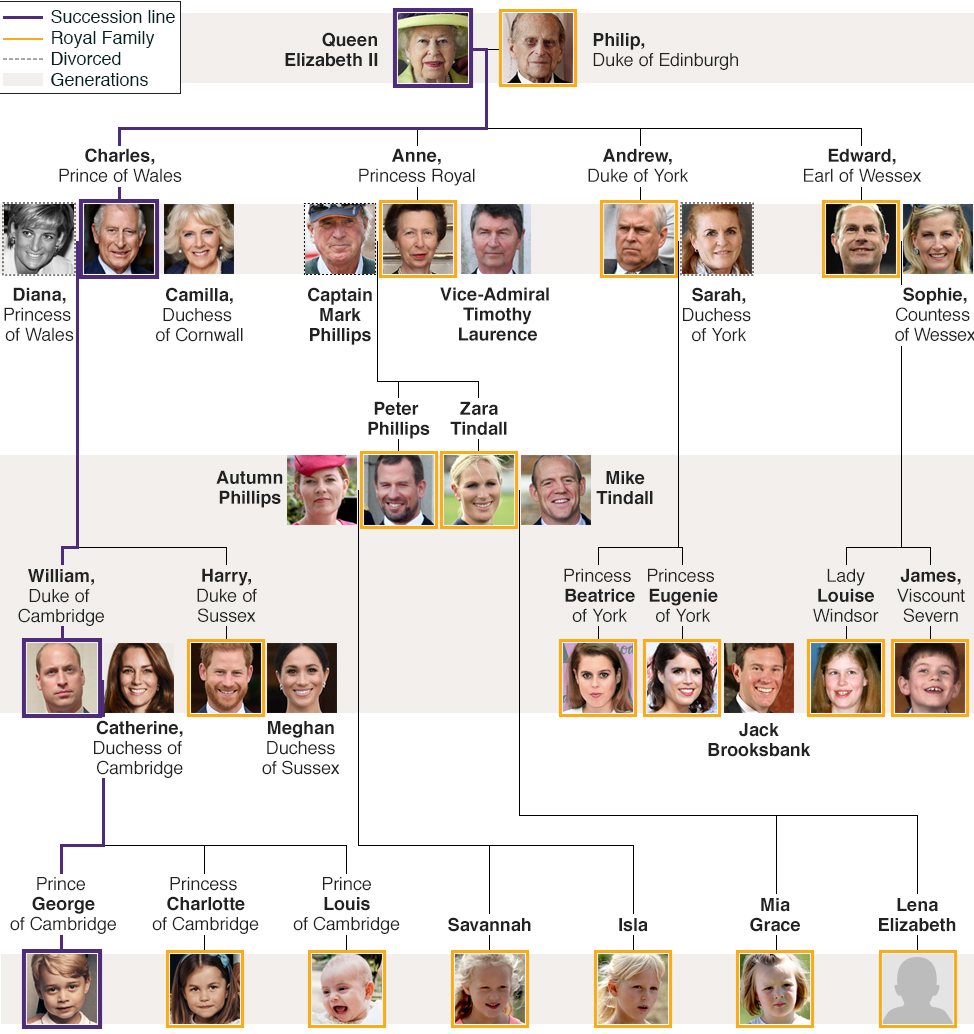 ABOUT THE ROYAL FAMILY

The head of the royal family, King or Queen, is responsible for appointing a Government that will provide an effective administration for the subjects of the United Kingdom. This is a difficult task as you might imagine with so many factors to take into account, such as vested interests that conflict with what might otherwise be the efficient running of Britain.
Like any other, Royal family sees births, marriages and deaths, slowly carrying forward new outlooks to adapat to a changing world. We hope eventually, that new blood will bring with it the will to mould the United Kingdom into a bastion sustainable development and strength that is a prerequisite for understanding and working to alleviate food shortages and disease, while providing affordable homes and energy for all.
We hope that as we lead by example world rulers from around the globe will join in the spirit of cooperation and work towards a truly circular economy, world peace and prosperity for all.
ROYALS GALLERY 2018
Andrew Duke of York

Anne Princess Royal

Autumn Phillips

Beatrice of York

Camilla Duchess Cornwall

Catherine Duchess Cambridge

Charles Prince Wales

Charlotte of Cambridge

Dianna Princess Wales

Edward Earl Wessex

Eugenie of York

Elizabeth Majesty Queen

George of Cambridge

Harry Duke Sussex

Isla Phillips

Jack Brooksbank

James Viscount Severn

Lena Tindall

Louis of Cambridge

Louise Lady Windsor

Mark Captain Phillips

Meghan Duchess Sussex

Mia Grace Tindall

Mike Tindall

Peter Phillips

Philip Duke Edinburgh

Sarah Duchess York

MP

Savannah Phillips

Sophie Countess Wessex

Timothy Laurence V. Admiral

William Duke Cambridge

Zara Tindall
A TO Z OF ROYAL FAMILY MEMBERS 2018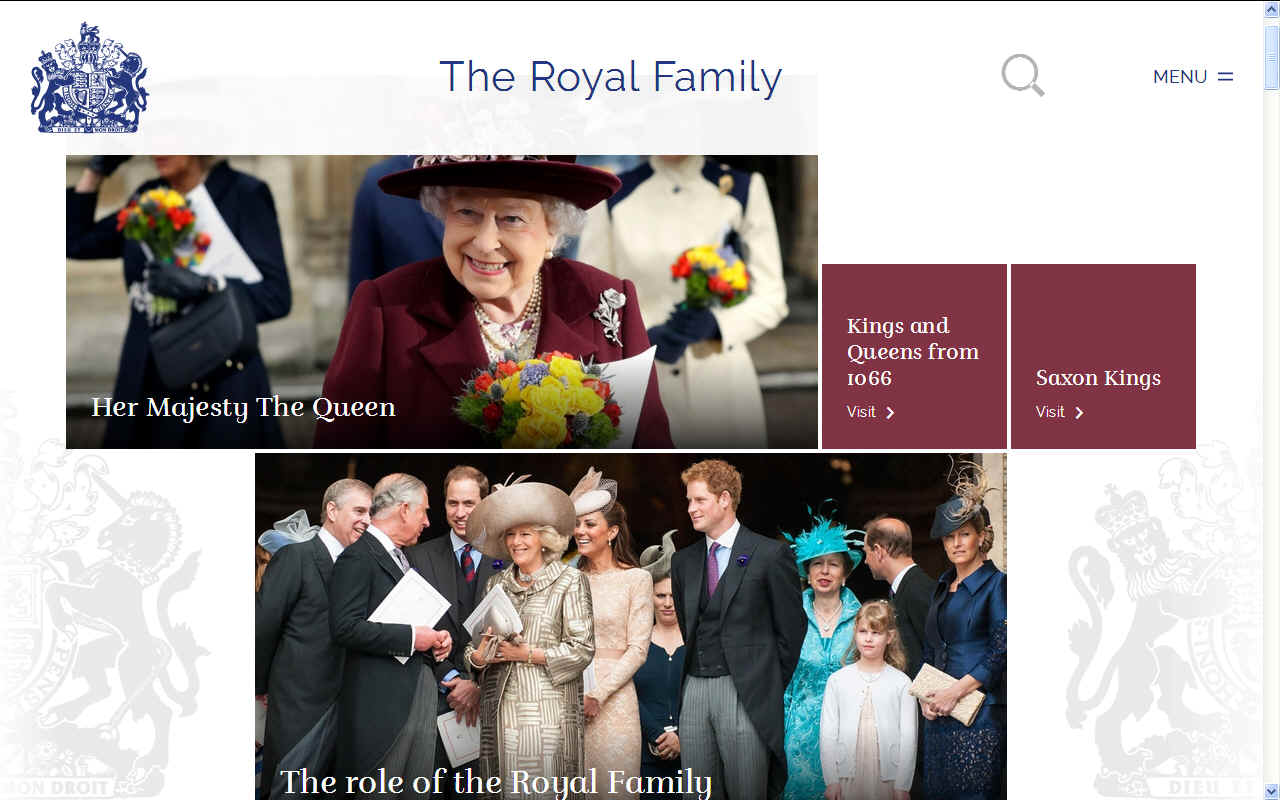 This is a list of members of the royal family as of 2018:
The Queen and the Duke of Edinburgh (the monarch and her husband)
The Prince of Wales and the Duchess of Cornwall[a] (the Queen's son and daughter-in-law)
The Duke and Duchess of Cambridge (the Queen's grandson and granddaughter-in-law)
Prince George of Cambridge (the Queen's great-grandson)
Princess Charlotte of Cambridge (the Queen's great-granddaughter)
Prince Louis of Cambridge (the Queen's great-grandson)
The Duke and Duchess of Sussex (the Queen's grandson and granddaughter-in-law)
The Princess Royal (the Queen's daughter)
The Duke of York (the Queen's son)
Princess Beatrice of York (the Queen's granddaughter)
Princess Eugenie (the Queen's granddaughter)
The Earl and Countess of Wessex (the Queen's son and daughter-in-law)
The Duke and Duchess of Gloucester (the Queen's cousin and cousin-in-law)
The Duke and Duchess of Kent (the Queen's cousin and cousin-in-law)
Princess Alexandra, The Honourable Lady Ogilvy (the Queen's cousin)
Prince and Princess Michael of Kent (the Queen's cousin and cousin-in-law)
Family members not using a royal style:
There are a few immediate family members (a spouse and the children and grandchildren of its current full or deceased members) using no royal style who sometimes appear in listings:
Lady Louise Windsor (the Queen's granddaughter)
James, Viscount Severn (the Queen's grandson)
Vice Admiral Sir Timothy Laurence (the Queen's son-in-law)
Peter and Autumn Phillips (the Queen's grandson and granddaughter-in-law)
Savannah Phillips (the Queen's great-granddaughter)
Isla Phillips (the Queen's great-granddaughter)
Zara and Michael Tindall (the Queen's granddaughter and grandson-in-law)
Mia Tindall (the Queen's great-granddaughter)
Lena Tindall (the Queen's great-granddaughter)
Jack Brooksbank (the Queen's grandson-in-law)
The Earl and Countess of Snowdon (the Queen's nephew and niece-in-law)
Viscount Linley (the Queen's great-nephew)
Lady Margarita Armstrong-Jones (the Queen's great-niece)
Lady Sarah and Daniel Chatto (the Queen's niece and nephew-in-law)
Samuel Chatto (the Queen's great-nephew)
Arthur Chatto (the Queen's great-nephew)
Sarah, Duchess of York (the Queen's former daughter-in-law)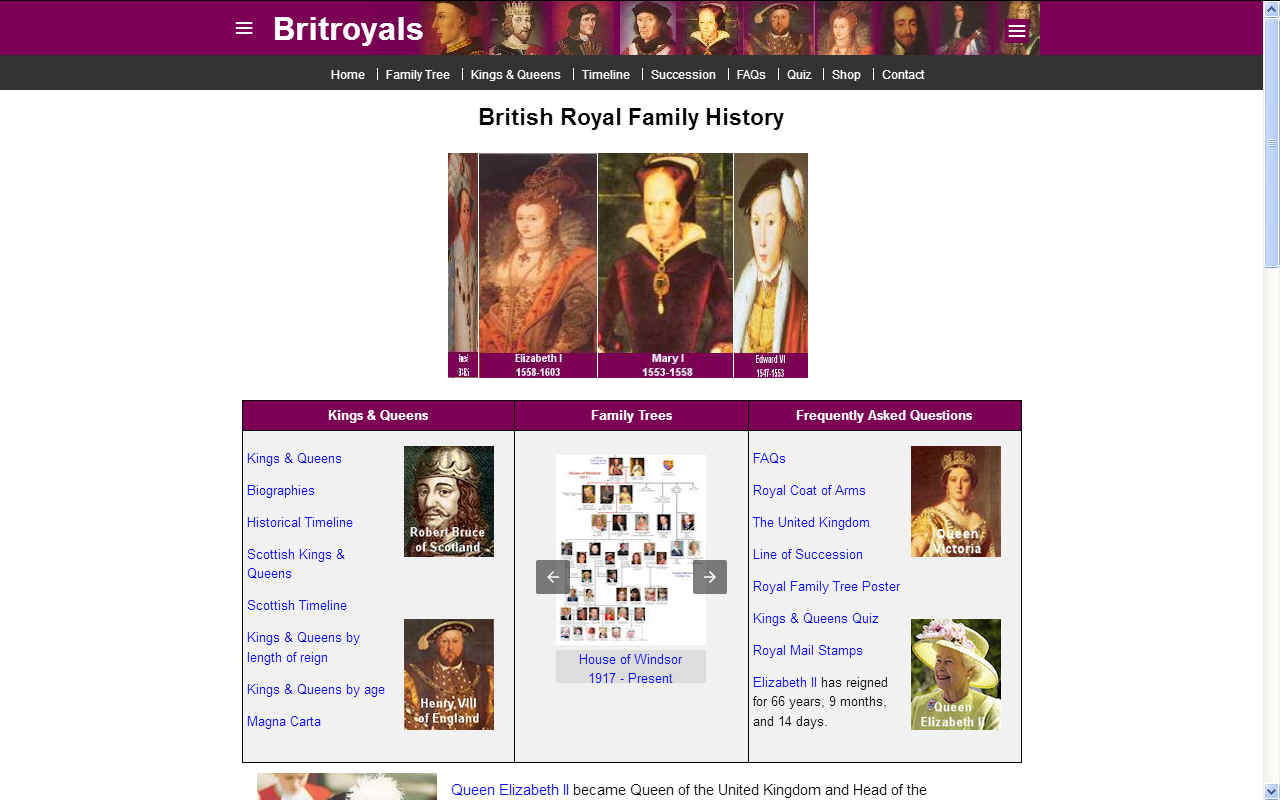 UNITED NATIONS & UNITED KINGDOM
The United Kingdom is a member of the United Nations and a signatory to the Universal Declaration of Human Rights. As such Britain is bound to secure, or attempt to aspire to sustainability development goals below such as eliminating discrimination, working towards justice for all and eliminating hunger and poverty. This is likely to mean providing affordable housing and a reduction in financial slavery brought about by the present renting society. We also need good services and cheap energy for a truly circular economy: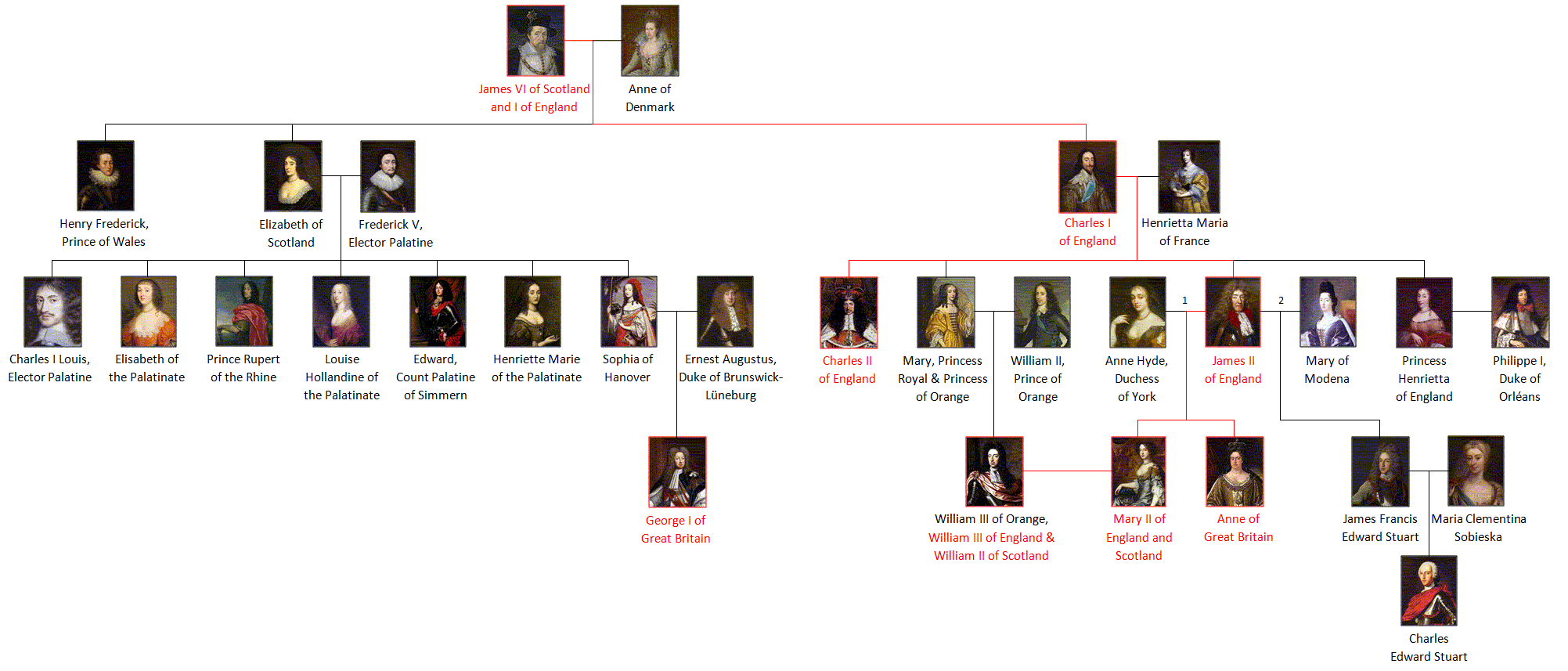 LINKS & REFERENCE
https: